Success Story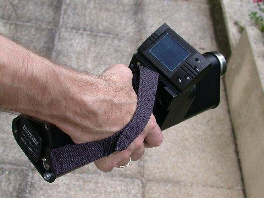 BAHIA-21 Corporation, along with its partners, is bringing to the market innovative technologies and solutions.
Since 2003, BAHIA-21 has positioned itself as a leader of security systems by offering the most efficient handheld explosive vapor detector (MO-2M family) of the market.
Innovation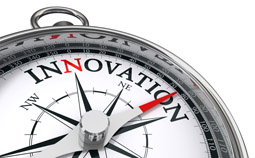 Bahia 21 is an expert in high technologies applied to software, embedded software, military software.

At Bahia, we can handle all kind of software from firmware to PDAs and large applications such as the one we are working on for Health Management System.